It's a never-ending question for many of us: what are the best watches? The answer is not so simple. It depends on your style, needs and budget, but there are some basics you can look to when deciding which will serve you best.

The first thing to consider is size. If you have small wrists, go with a slim watch that takes too much space. A bulky watch looks good if it matches your build or if you wear larger clothes - it'll be proportionate then - but otherwise, stay away from anything bigger than 40mm in diameter (not including the crown).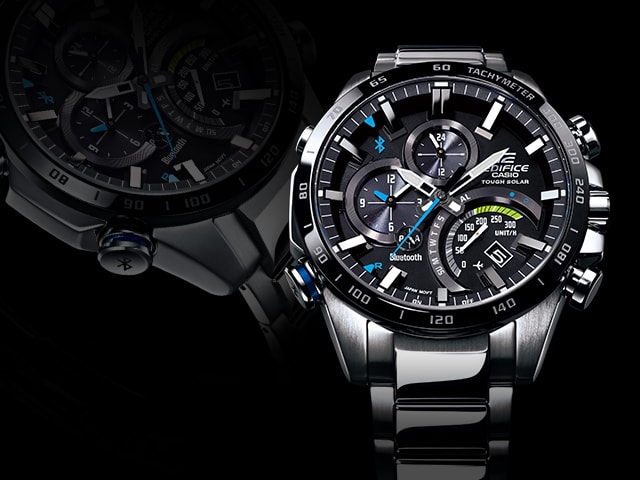 Next, think about how often you'll wear this particular watch outside of formal settings; do you need something dressy or casual? How about water resistance; are you the type to shower with your watch on, go swimming regularly or hit the beach often? To receive supplementary information on casio watch please head to https://watcharama.co.uk/

If you're looking for something dressier, pay attention to the type of leather band fitted by default. Some watches come standard with rubber bands that resemble those found on sports watches. If you want to upgrade the band, look for a model that has quick-release pins so you can easily swap it out.




This is less about quality and more about personal preference: do you want a watch with lots of dials, or would you prefer something cleaner? Map watches are particularly popular right now; they're like regular analog watches but with an extra disc or two for indicating the positions of other time zones. They come in many sizes; if larger watches are your style, go with a bigger map watch.

Lastly, think about color. Black and brown leather bands work well with almost any watch, but metal bracelets look best on silver-tone dials. Gold bracelets are reserved for dressier watches, but bronze or multi-tone bracelets are ideal for casual models. If you're looking to buy a watch made out of precious metals, make sure you have enough cash on hand - they can be much more expensive than the alternatives.